The speed is nothing to sneeze at, and you can choose between several order types (e.g., market, limit, and stop-loss orders). This could be a good option for those just starting out, if they have enough money, but those looking for the lowest commission rates might find some better solutions. On the other hand, a desktop platform will have more capabilities than a mobile one, but tie you to your computer.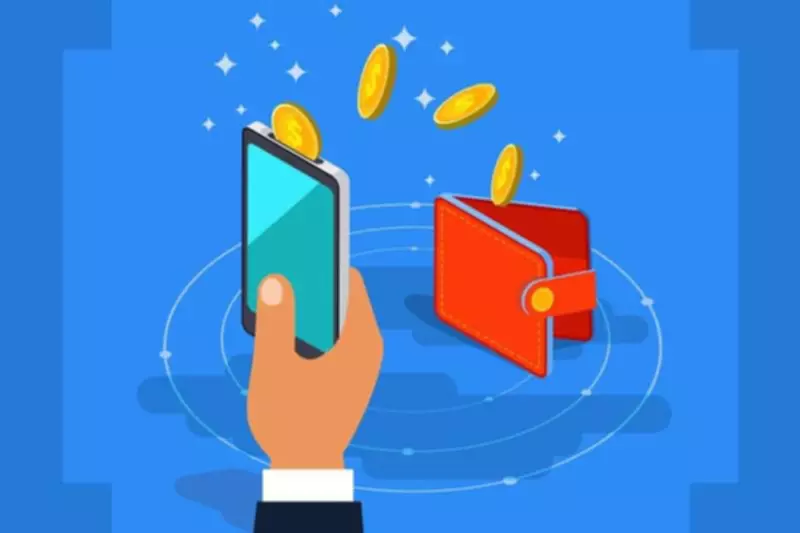 Although you can purchase securities directly from a public company, it's much easier to purchase from a stock broker. Furthermore, a stock broker provides added security for both the company and the investor. Stock brokers make sure that the company you're buying from is legitimate. They'll also make sure that an investor doesn't have a fraudulent identity or criminal background (i.e., organized crime or terrorism). Once you have a clearer idea of your investor profile, you can narrow down your options by looking at different fee structures. While commissions on trading stocks and ETFs have gone to zero as a basic industry standard, there are still other costs that make a difference from broker to broker.
Know The Types Of Investments Youre Most Interested In
You'll be able to access your money in a brokerage account whenever you'd like, but there are a few steps to the process. The main trade-off with fees will come down to the offerings at each broker and which platform allows you the straightest path to your goals. Minimum balances and private broker fees are also something to take into consideration when making your decision. High fees might be worth it if they are accompanied by personalized service that helps you meet your investment goals. Schwab offers stock reports, Morningstar reports and news from Reuters, while the broker's ETF screener will help you search for a winning fund. Schwab also provides great educational materials for beginners, so you'll be able to learn all the fundamentals of good investing.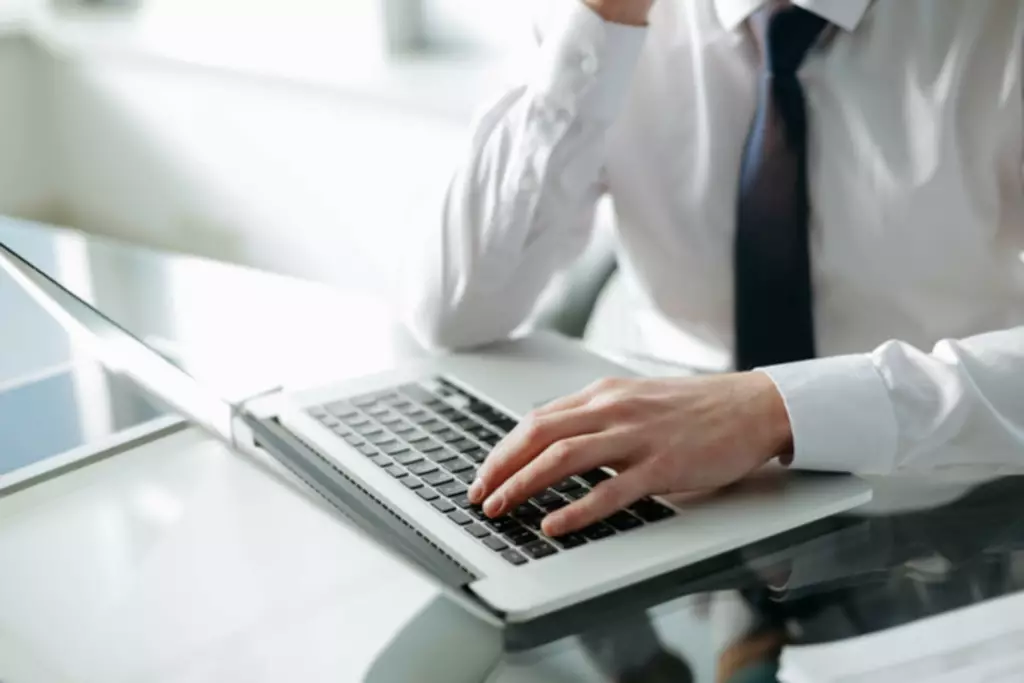 As Zacks Trade provides a demo account and there's no mandatory minimum deposit, feel free to try it. On the plus side, Zacks Trade has low fees, outstanding stock and ETF selections and great customer service. If you have experience navigating complex platforms and enjoy transparent, low-cost trading, Interactive Brokers is a great fit for you. There will be fluctuations in your investments, and you must establish an investment plan that allows you to maintain your convictions during times of market volatility and bear markets. These firms will question your investment goals during the onboarding process and then construct a portfolio to meet those goals by investing your money according to your financial objectives. The stock market is characterized by a high degree of volatility.
SolidusX trading platform utilizes multiple intuitive features and cutting-edge technology to provide investors with a seamless experience. Additionally, SolidusX has pioneered an innovative trading solution to enable immediate-execution trade https://xcritical.com/ activity. Our intuitive platform investors with fast access to global markets, prompting gains on various assets. Prototyping and similar tools offer technical support and help developers understand how users will interact with the app.
Interactive Brokers Ibkr Lite
Our desktop, web, and mobile platforms are built for all levels of investors. A robo-advisor uses computer algorithms to create and automatically manage a diversified investment on your behalf. When you sign up for a robo-advisor account, you typically answer a series of questions about your income, investment goals, age and other factors. The algorithm uses these answers to create a personalized portfolio. Public.com lets you invest in stocks, ETFs, and crypto with any amount of money. Share insights in a community and access a wealth of educational content.
For example, some providers only allow you to obtain assistance via email or an online support ticket. These platforms should be avoided, as it can often take days to receive a reply. The good news is that in most cases, the best trading platforms will design apps for both iOS and Android devices. In other words, the app will have been built from the group up and crucially – optimized specifically for your operating system. If the trading platform in question offers demo accounts, then you can test this out yourself without needing to risk any money. The free trading platform also supported fractional ownership, meaning that you can buy shares from just $5 via the Schwab Stock Slice feature.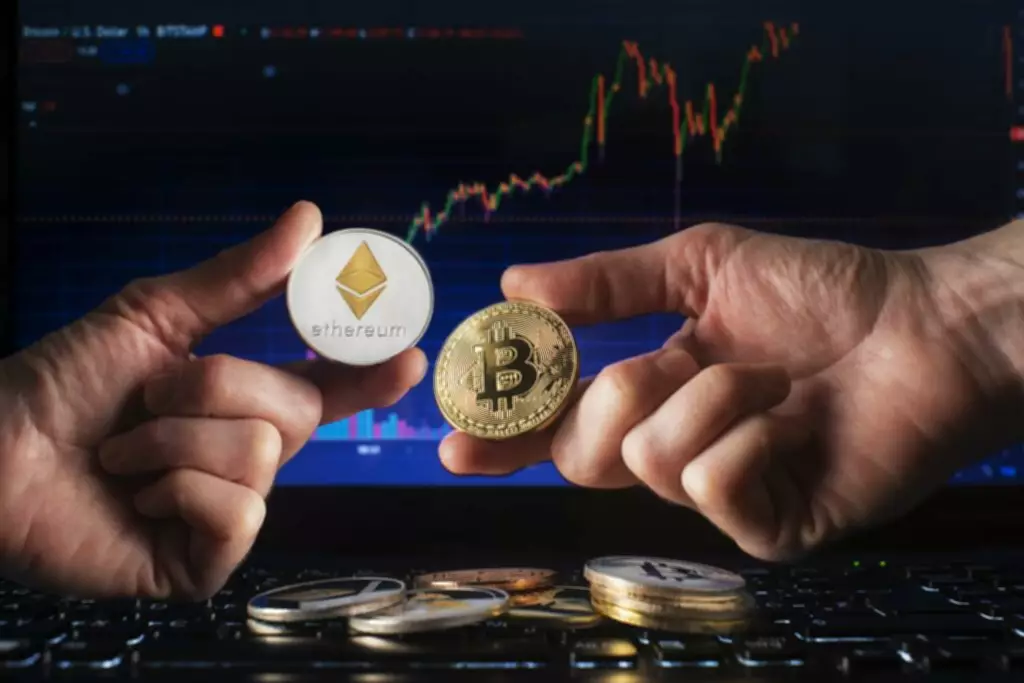 The education center holds an extensive library of content that is easily searchable depending on your goals, investment knowledge, and topic of interest. Tutorials, podcasts, videos, webinars, and even investment coaching is available, and more. Our editors independently research and recommend the best products and services.
This trusted, versatile platform is perfect for traders looking to trade stocks, options, ETFs, and futures, all in one place. Traders can always rely on TradeStation's multi-channel 24-hour customer support if they need assistance. The platform has a desktop and mobile version, and those looking for the best mobile platform for day trading should definitely check it out. The app is available for iOS and Android, and offers all the desktop features. Stock trading software is the same thing as a trading platform.
With a rising number of digital assets and advanced trading tools you will have all the confidence to trade focusing on a more optimistic financial future. If you are an existing SolidusX investor, you can invite more traders personally to join the broker. Existing investors will receive a certain percentage cashback from the referral's initial deposit.
How Do I Start A Trading Account For Beginners?
A full-service broker also allows clients to trade securities, but will also offer advice on which securities to buy and may act as more of a financial advisor. This increased level of service and attention typically comes with a higher cost, either in the form of commissions on trades or an annual fee. You may need a larger amount of money to attract attention from a full-service broker, whereas discount brokers typically have no account minimum. But with the rising popularity of online investing, many full-service brokerages have separated their trading platforms from their financial advising services.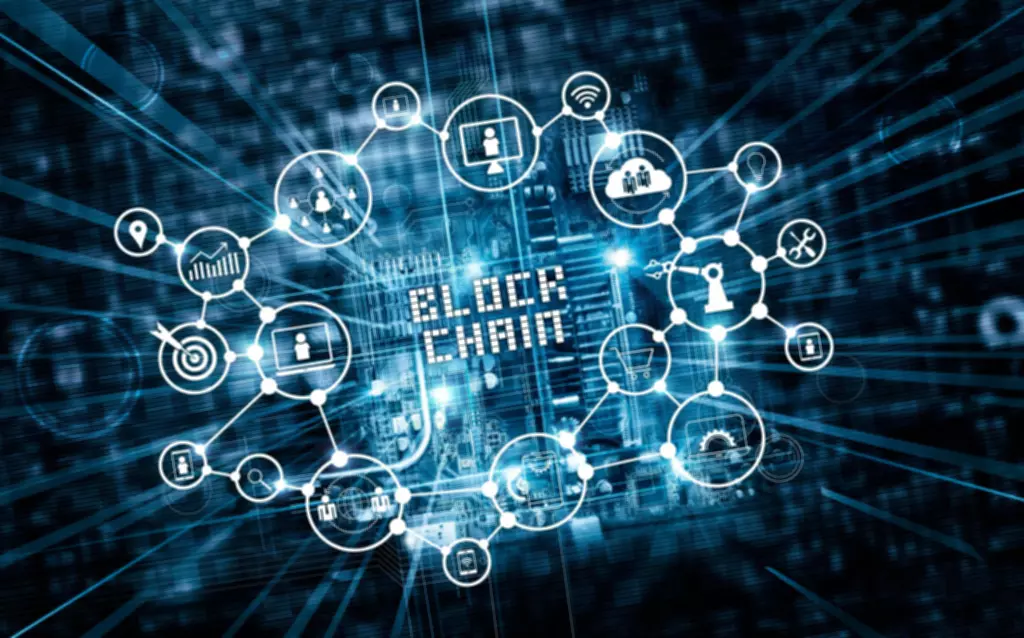 It's a full-service brokerage firm with services for financial advising and retirement planning. As most top day trading platforms do, Charles Schwab has a desktop version and mobile app for all US residents. The app has a very sleek and uncomplicated design that makes navigation easy, and it is available for all Android and iOS devices.
Bitcoin Vs Bitcoin Cash: Why Its Important For Investors To Know The Difference
Users of the Robo-advisor micro-investing app pay a monthly fee to obtain financial guidance through the Robo-advisor feature. However, it does not charge trading commissions when it invests on your behalf. The well-known personal finance firm has just expanded into the investment world, allowing free trading on stocks, ETFs, cryptos, and other assets. Investment advisory services offered by Stash Investments LLC, an SEC-registered investment adviser.
U.S. margin traders will find some of the lowest loan interest rates with Interactive Brokers, ranging from 3.58% to 5.58% as of September 2022, depending on the loan amount and account type. By way of comparison, TD Ameritrade charges between 10.50% to 12.50% on margin accounts. By clicking "Send me the link", I agree to receive newsletters and promotions from Money and its partners. I agree to Money's Terms of Use and Privacy Notice and consent to the processing of my personal information.
No restrictions on short selling and scalping as well as low spreads. The application has a lot of useful features, which can not be fully implemented when creating a mobile site. Also, the app involves XCritical Uninterrupted and fast trading platform work customers in the process of interaction more effectively. The Fidelity Account®Explore the details of this full-featured brokerage account, consistently rated among the best in the industry.
There could be a particular upcoming expense that you want to fund through your returns.
Brokerage assets are held by Vanguard Brokerage Services, a division of Vanguard Marketing Corporation, member FINRA and SIPC.
He heads research for all U.S.-based brokerages on StockBrokers.com and is respected by executives as the leading expert covering the online broker industry.
While this isn't usually a concern when using the provider's main desktop website, the end-to-end experience can be hit or miss when it comes to its trading app.
Investing is more accessible now than ever, and more necessary than ever.
Webull is geared towards moderate to experienced investors who want an online-only experience when managing their portfolios. Webull features a number of asset types, including cryptocurrency. Users hoping to invest in mutual funds may be disappointed to learn these do have transaction fees through Ally Invest. The big drawback to SoFi Active Investing is that it has a smaller selection of securities. There isn't a very large selection of mutual funds, and that may be a turn-off for investors who are trying to save for retirement—especially older investors.
Many of the brokers we reviewed also gave us live demonstrations of their platforms and services, either at their New York City offices or via video conferencing methods. Some brokers require a larger initial investment to open an account and access the trading platform. If you have a small amount of money, you'll want a broker with a low to no account minimum. Investors can also conveniently reach out on social media whether it's through Twitter direct messages, Apple Business Chat, or Meta's message platform. Brokers and TD Ameritrade financial advisors are accessible to investors, but fees may apply.
Td Ameritrade: Best Broker For Beginners, Best Broker For Investor Education, And Best Broker For Customer Service
StockBrokers.com is committed to the highest ethical standards and reviews services independently. The Robinhood app's layout is minimalistic but peppered with useful features. Lists such as "100 most popular," "top movers" and "upcoming events" help users stay on top of daily events. News stories from Barron's, Reuters and the Wall Street Journal are available within the app.
Vanguard's low-cost ETFs and mutual funds are rarely on any brokers' no-transaction-fee lists, but investors can certainly buy them directly and avoid commissions. If you don't want to choose individual stocks and funds to invest in, Acorns can make good sense for you. The Acorns platform is best suited to investors who want to completely automate their investment strategy. Acorns is a robo-advisor that makes investing easy, with features like automatic round-up of purchases to the nearest dollar and investing the change. Acorns is a low-cost, no frills stock trading platform for beginners that invests your spare change in an automated way.
Either way, the best trading platform for beginners for you will support this goal. For example, some vendors offer traditional retirement accounts and allow rolling over an existing 401k. Others even allow managing retirement accounts for your employees.
Why Commission Fees Matter
Interactive Brokers is our winner, having been selected the best stock broker in Europe in 2022. Except for the around 4,000 mutual funds that are free to trade, mutual fund costs are high and the product portfolio covers only US and Canadian markets. EToro is a multi-asset platform which offers both investing in stocks and cryptoassets, as well as trading CFDs. You cannot take investor psychology into account because actual physical cash isn't on the line in this case. If you want to invest in mutual funds but have a limited budget, an exchange-traded fund may be the best option for you.
You could always opt for your cash to be swept into the Schwab Value Advantage Money Fund, which pays far better interest. New investors can try out the platform without cancellation fees. If you have disposable income remaining after paying your expenses each month, you can start slowly contributing your savings into a brokerage account.
He founded TradersLog.com, which has received tens of millions of page views to date. Dan worked with many leading industry experts on creating educational webinars and archiving them on their YouTube channel. The Schwab client portal is easy to navigate, and it was refreshing to see customer support options displayed prominently on every page. This may influence which products we review and write about , but it in no way affects our recommendations or advice, which are grounded in thousands of hours of research. Our partners cannot pay us to guarantee favorable reviews of their products or services.
Runner Up, Best Online Broker For Educational Resources
TradeStation also offers plenty of charting tools and technical indicators for flawless trade execution. You can also use the platform for backtesting your trading strategies to see how they would have performed in the past. These features include charting tools, indicators, and other research materials to help you make informed decisions.
Our Top Picks For Best Online Stock Trading Platforms
This is because the broker needs to know what you wish to accomplish from your trade. While all trading platforms will offer 'buy' and 'sell' orders, there are other order types that you will likely want at your disposal. For example, our top-rated trading platform eToro allows you to invest in any of its 2,400 stocks from just $50. This means that if you were to invest $50 into a stock that is priced at $500, you would own 10% of the respective share. This is not only great for investing with small amounts but creating a diversified portfolio. If you're looking for a barebones trading platform that allows you to buy and sell assets – you might not be overly concerned with what side features are offered.